Flower & Coffee Fair In Boquete Panama & Other Fun Field Trips!
The weather has been beautiful and we have been out and about this month.
We went to the Dolega Flea Market where we got one of our favorite meals - The Mano. A meal all wrapped up in a big looking banana leaf! It means hand in Spanish. It is named that because workers usually take this kind of lunch out to the fields to eat it when they are hungry. It´s filled with rice, beans, and chicken or steak, and of course a little platanos too! Yummy!
Funny story - Someone asked me where the monos (monkeys in Spanish) were and I was kind of puzzled bc I haven´t seen a monkey since Costa Rica...but then I realized she was asking about what we were eating - mano- a little different - duh! - lol
Our next field trip was the fair! We had cotton candy, candy apples, and good food! That´s me down there...
- just kidding:)
That´s an old picture from the 70´s I was probably about 3???!!!
Anyway this is the new look of the annual fair here. This fair is very popular we have had lines of cars just waiting to go into the fair in front of our house every night! People come from all over. I met people from Columbia, Ecuador, Canada, Great Britain, New Zealand, ...it was definitely a family friendly field trip! The kids loved it.
It is full of beautiful flowers...
We´ve had clear blue skys and at night the stars have been really bright...
The indigenous families were out having a good time.
There were tons of beautiful flowers to enjoy, my favorites were the orchids and rose gardens.
The kids loved the coffee! They love to pick the berries and eat the fruit around the coffee bean.
Personally I´ll take the bean roasted in a nice cup of coffee:)
We all got animated hats to keep us warm at night.
I´m glad we did because the wind was really chilly out by the roller coaster rides and the bajareque (rainy mist) was coming down making our cotton candy melt!
You should of seen the look on their faces experiencing their first roller coaster rides - priceless. Everyone was smiling ear to ear except one, well he was a little scared:) We won´t mention any names thought because he would deny it:) He still wanted to go on again too!
Then we got up early this morning and joined the Boquete Birders club for a nice walk around town looking for birds. One of our girls is an official member of the club now:) Our highlights included seeing a beautiful Summer Tanager,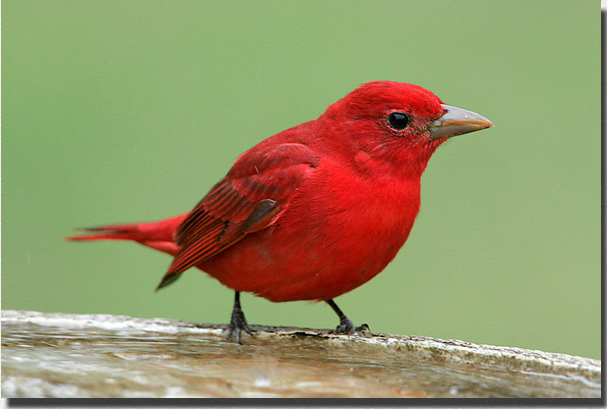 a white swallowtail butterfly,
and a HUGE chrysalis
Tomorrow we are resting up because the BIG taekwondo tournament is this weekend and everyone needs their energy...
Hope you´ve been able to get out and have some fun too. I would love to hear what you´ve been up to for field trips lately.
Guess what? More giveaways:) Follow the links below for great prizes...
Thanks for stopping by!